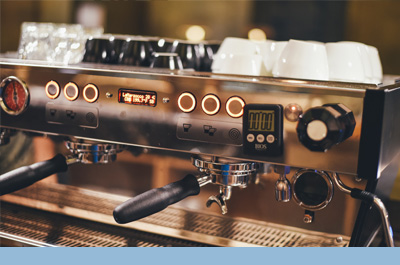 Can Aspirin be Used for VTE Prophylaxis after Knee or Hip Surgery?
BACKGROUND AND PURPOSE:
Aspirin may be effective for prevention of venous thromboembolism after total hip or total knee arthroplasty
Anderson et al. (N Engl J Med 2018) compared aspirin with direct oral anticoagulants for prophylaxis beyond hospital discharge
METHODS:
Multicenter, double-blind, randomized, controlled trial
Participants: Patients undergoing total hip or knee arthroplasty
Patients received once-daily oral rivaroxaban (10 mg) until postoperative day 5
Patients were then randomized into the following groups

Continue rivaroxaban (10 mg)
Switch over to Aspirin (81 mg daily)

Medication was continued an additional 9 days for knee arthroplasty and 30 days for hip arthroplasty
Primary effectiveness outcome

Symptomatic proximal DVT or PE within 90 days post treatment (confirmed with objective testing)

Primary safety outcome

Bleeding complications, including major or clinically relevant nonmajor bleeding
RESULTS:
Data was collected from 3,424 patients

1,804 undergoing total hip arthroplasty
1,620 undergoing total knee arthroplasty

VTE was not significantly different between groups (P<0.001 for

noninferiority

and P=0.84 for superiority)

0.64% in the aspirin group
70% in the rivaroxaban group

Major bleeding complications were not significantly different between groups (P=0.42)

0.47% in the aspirin group
0.29% in the rivaroxiban group

Clinically important bleeding was also similar between groups (P=0.43)

1.29% in the aspirin group
0.99% in the rivaroxaban group
CONCLUSION:
Authors of this study found no difference between inexpensive aspirin and rivaroxaban to prevent symptomatic VTE following hip and knee surgery
Learn More – Primary Sources:
Aspirin or Rivaroxaban for VTE Prophylaxis after Hip or Knee Arthroplasty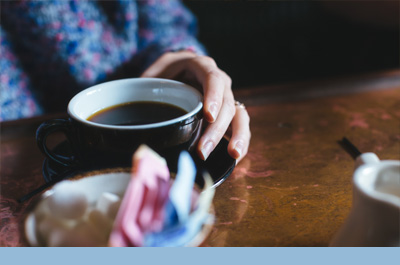 Patient with Stable CVD: Rivaroxaban, Aspirin or Both to Prevent Recurrent Events?
BACKGROUND AND PURPOSE:
Aspirin reduces risk of major CV events by 19% and CV death by 9% in those with CVD

5 to 10% of patients will still have recurrent CV events

Eikelboom et al. (NEJM, 2017) assessed whether rivaroxaban, aspirin or both is most effective for secondary cardiovascular event prevention in those with stable atherosclerotic vascular disease
METHODS:
Cardiovascular Outcomes for People Using Anticoagulation Strategies (COMPASS) trial
602 centers in 33 countries
Double-blind randomized controlled (RCT) trial
Inclusion criteria: Coronary artery disease, peripheral arterial disease, or both
Participants were randomly assigned to 1 of 3 cohorts

Rivaroxaban (2.5 mg twice daily) plus aspirin (100 mg once daily)
Rivaroxaban (5 mg twice daily)
Aspirin (100 mg once daily)

Primary outcome

Composite of cardiovascular death, stroke, or myocardial infarction

The study was stopped short at 23 month follow-up, due to superiority of the rivaroxaban and aspirin group
RESULTS:
Comparing to aspirin-alone group, the rivaroxaban-plus-aspirin group had

Fewer patients (4.1% vs 5.4%) with adverse cardiovascular events (

hazard ratio

[HR] 0.76; 95% CI 0.66 – 0.86; P<0.001)
More major bleeding events occurred (3.1% vs 1.9% HR 1.70; 95% CI 1.40 to 2.05; P<0.001)

Most major bleeding was into the gastrointestinal tract
There was no significant difference in intracranial bleeding, fatal bleeding or bleeding into a critical organ
There were 313 deaths (3.4%) in the rivaroxaban-plus-aspirin group as compared with 378 (4.1%) in the aspirin-alone group ([HR] 0.82; 95% CI 0.71 to 0.96; P=0.01; threshold P value for significance, 0.0025)
When comparing rivaroxaban-alone group than in the aspirin-alone group, there was no significant difference in primary outcome but there were more major bleeding events
CONCLUSION:
Rivaroxaban-plus-aspirin had better cardiovascular outcomes compared to aspirin alone
Rivaroxaban alone did not impact outcomes and had more major bleeding events than aspirin alone
Learn More – Primary Sources:
Rivaroxaban with or without Aspirin in Stable Cardiovascular Disease