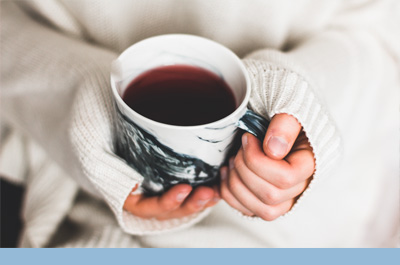 Ondansetron for Nausea During Pregnancy – Is There a Risk for Birth Defects?
BACKGROUND AND PURPOSE:
Ondansetron, a serotonin receptor antagonist, may be used as a last resort in women with nausea and vomiting in pregnancy

Data currently is limited regarding birth defect risk

Lavecchia et al. (Journal of Obstetrics and Gynaecology Canada, 2018) examined the association between prenatal exposure to ondansetron, to treat nausea during pregnancy, and congenital malformations
METHODS:
Systematic database search and extraction

RCTs, cohort, and case-control studies that reported fetal outcomes of prenatal ondansetron exposure
RESULTS:
10 epidemiological studies out of 690 were included:

5 large retrospective cohort studies | 2 prospective observational studies | 2 population-based case-controls | 1 retrospective case series
Only 3 large population-based cohort studies that were designed to specifically evaluate the risk of ondansetron exposure and congenital malformations
Most studies evaluated exposure during the first trimester

One case-control study identified an association between prenatal exposure to ondansetron and cleft palate and another cohort study found an increased risk of cardiovascular defects

Neither of these findings were reproduced in the other studies, in particular the large population-based cohort study (including 1849 ondansetron pregnancies)
Study showing cardiovascular defects indicates that the majority of ondansetron exposure was after 56 days (following cardiac organogenesis)
Study showing clefting could be due to confounding due to exposure to multiple medications
CONCLUSION:
The authors state that their "literature and rigorous independent review of all data on ondansetron use in pregnancy and the risk of congenital malformations did not yield significant safety concerns."
Further investigation, using large prospective cohort studies, is needed to confirm these findings
Learn More – Primary Sources:
Ondansetron in Pregnancy and the Risk of Congenital Malformations: A Systematic Review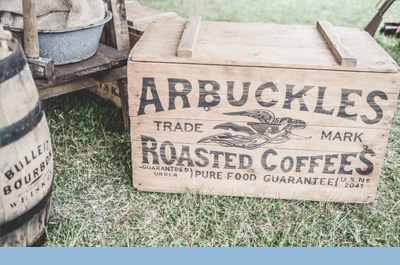 Are Drug Interactions between Antibiotics and Hormonal Birth Control a Reality or Myth?
BACKGROUND AND PURPOSE:
Limited data regarding hormonal contraception and antibiotics

Rifamycin antibiotics (rifampin, rifabutin) induce key hepatic enzymes that are part of hormonal birth control pathway metabolism but this mechanism may not be generalizable to other more common antibiotics

There is data that most pharmacists recommend backup contraception for women who use antibiotics with hormonal contraception due to concern for unintended pregnancy

Simmons et al. (AJOG, 2018) sought to examine potential interactions between non-rifamycin antibiotics and hormonal contraceptives
METHODS:
Systematic review

Search included trials, cohort, case-control, and pharmacokinetic studies when non-rifamycin antibiotics and hormonal contraceptive that addressed:

pregnancy rates

pharmacodynamics

pharmacokinetic outcomes

Reviews were independently assessed by two authors to avoid bias

Risk of bias was assessed using the

USPSTF

evidence grading system

Findings were tabulated by drug class
RESULTS:
Study quality ranged from good to poor and addressed only oral contraceptive pills, emergency contraception pills, and the combined vaginal ring

Ethinyl estradiol was affected when administered with dirithromycin (a macrolide) and showed increased clearance but this effect was not seen with any other drug

Two studies demonstrated no difference in pregnancy rates in women who used oral contraceptives with and without non-rifamycin antibiotics

There was no observed differences in ovulation suppression or breakthrough bleeding in any study that combined hormonal contraceptives with any antibiotic

No significant decreases in any progestin pharmacokinetic parameter occurred during co-administration with any antibiotic
CONCLUSION:
Clinical and pharmacokinetic outcome studies do not support the existence of a drug interaction between hormonal birth control and non-rifamycin antibiotics

Authors do note that

There may be individual differences in drug metabolism and they suggest a small subset of women (likely <1%) may be at risk for hormonal contraceptive failure when taking antibiotics

Switching to another contraceptive or backup method if compliance is good and there is an unintended pregnancy

Obesity may play a role in drug metabolism that could impact these study results
Learn More – Primary Sources:
Drug interactions between non-rifamycin antibiotics and hormonal contraception: a systematic review