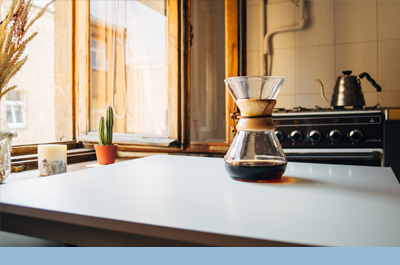 Does Tranexamic Acid Reduce Blood Loss During Myomectomy?
BACKGROUND AND PURPOSE:
Fusca et al. (Journal of Obstetrics and Gynaecology Canada, 2018) assessed the effectiveness of tranexamic acid (TXA) in reducing perioperative blood loss during myomectomy
METHODS:
Systematic review

and

meta-analysis

Women of reproductive age with uterine fibroids undergoing myomectomy (abdominal, laparoscopic, robotic, or hysteroscopic)

Included RCTs that assessed

TXA vs
Comparator

Placebo | No treatment | Another active comparator

Primary outcomes

Perioperative blood loss or
RESULTS:
4 RCTS | 313 women undergoing myomectomy

3 studies: Abdominal myomectomy

1 study: Hysteroscopic myomectomy

Compared to placebo or no intervention, TXA significantly reduced

Intraoperative blood loss (abdominal): Mean difference 213.1 mL (95% CI, -242.4 to -183.7)

Above results from abdominal hysterectomy because no intraoperative blood loss was reported for the 1 hysteroscopic myomectomy

Postoperative blood loss (abdominal): Mean difference 56.3 mL (95% CI, -67.8 to -44.8)

Blood transfusion

No significant differences between groups in blood transfusion requirement

Relative risk

0.58 (95% CI, 0.33-1.00)

Hysteroscopic myomectomy

TXA not associated with improved outcomes for reduced postoperative hemoglobin levels compared with oxytocin

10.18 vs 11.13 g/dL (p<0.001)
CONCLUSION:
TXA reduces perioperative blood loss in women undergoing abdominal myomectomy but no impact was seen in women undergoing hysteroscopic myomectomy
Studies looking at TXA for laparoscopic or robotic myomectomy were not found

Authors note that blood loss is significantly lower with minimally invasive surgical myomectomy approach

Benefit of TXA may therefore be limited in minimally invasive surgery for myomectomy
Learn More – Primary Sources:
The Effectiveness of Tranexamic Acid at Reducing Blood Loss and Transfusion Requirement for Women Undergoing Myomectomy: A Systematic Review and Meta-analysis.