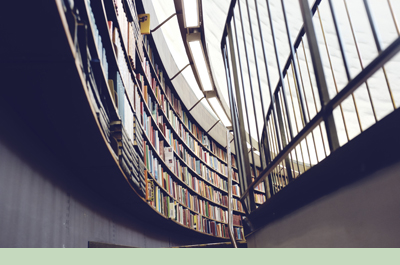 'My Bookshelf' – Your ObGFirst Bonus
With an ObGFirst subscription, you get free access to 'My Bookshelf' – a place for you to park your favorite entries for quick and easy future reference.
How Do I Use 'My Bookshelf'?
Each entry in The ObG Project, including this one, features a 'Save as favorite' button  
 at the top and bottom of the entry. All entries that you mark as favorites will appear in your personal Bookshelf.
What Else Do I Get With an ObGFirst Subscription?
Direct notifications of important guidelines by text and/or email (

CDC

,

FDA

,

ACOG

,

SMFM

,

USPSTF

,

RCOG

etc.)
A relevant research paper summarized daily
Includes one hour of CME every month
Prenatal second trimester ultrasound atlas

DNA

@ObG: Genetic information for your patients
Download and Print entries